Jersey Display Case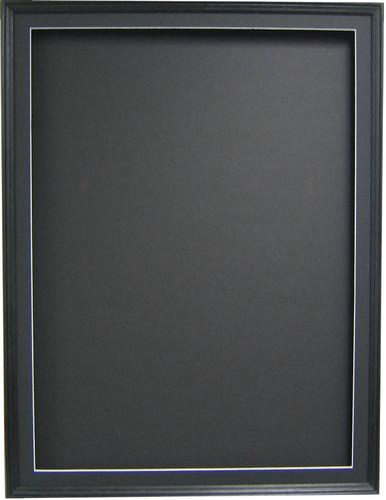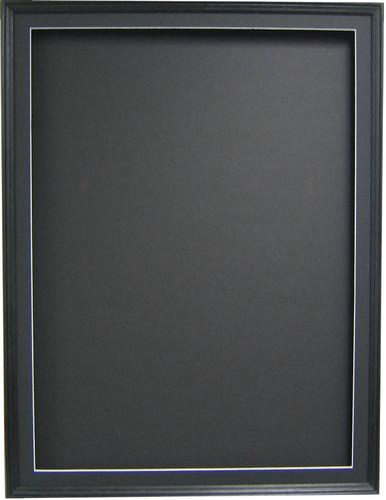 Jersey Display Case
FOR PICK UP ONLY - IN STOCK
Measuring 33" x 40.5" it is able to accommodate all types of jerseys.
All you need to do is remove the foamcore backing, slide the jersey onto the black metal rod, adjust the height, replace the foamcore backing, and it is ready to hang on the wall. Frame is solid wood with 2.5mm Tru Vue Glass.
Comes individually boxed.